In today's world where companies are forced to make drastic changes to their script-writing principles because of a heavily legislated environment. These so-called changes are made to ensure that their agents stick to the legal requirements and meet the demanding sales quotas at the same time.
At the time of making sales calls – scripts require careful, step-by-step planning to help agents complete calls professionally and personably.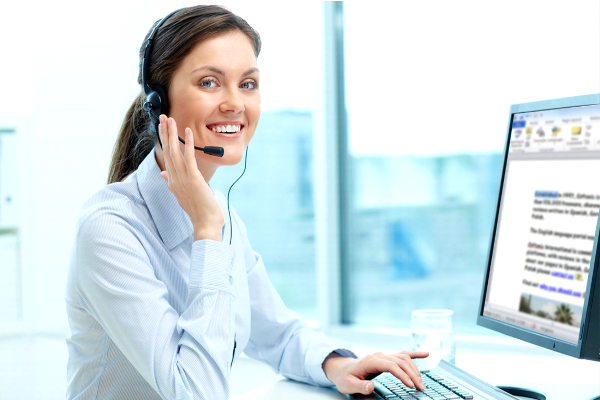 But these scripts have some weaknesses. To mention one or two, most of the scripts do not provide enough insight of the flow for the agents to easily channel from the "Introduction" to "post close" call phases, or the agent might be clueless about how to overcome the primary fears of the prospects. Hence, the scripts need to be precise, clear and attention-grabbing.
Apart from all this, there are times when the prospects suddenly raise certain objections in between the calls. At that time you need to come up with a sales rebuttal, but if you are not prepared for it beforehand, it could put off the prospect. So, write down common objections a prospect might raise and try to give answers in 2 sentences or less. At the time of the call, it should make you sound clear and certain, like somebody who knows what they are talking about! But how to do it?
All this is possible with the right sales script. It is like making a perfect sauce for the pasta where you need to include each ingredient in exact proportion.
So what you need to make a perfect sales script? 
For a start, the script must fulfill the bare minimum requirements such as it must educate prospect about your business, services, or product, helps you learn about prospect's needs and finally define if they are fit or not. Getting into details, your sales script should cover these five points:
It must raise curiosity in the mind of your customer. Here you need to address the issue that why should they listen to you?
It should state clearly what is that you are offering your customers. Is there a problem that you are trying to solve for them?
It should address the prospect's needs. Is what you are offering will make life easier for them? Be ready with sales rebuttals for common objections they may raise during the call.
It must have a compelling end. It should make the customer think about your product after the end of the conversation. Hence, it is the most crucial point of your sales script.
It must have on the spot follow up questions. It should help your customer come to a decision or at least it should encourage them to call you back when it is convenient to them afterward.
Script-writing: Telesales
Companies: Auto Loan/Auto Finance Companies, Home/Interior Decorators, Banks, Travel Agencies, Educational Institutes, Telecom Companies