A great method to advance your career is by attending conferences and seminars. Where a lot of experts in the field will talk about their experiences to assist you to learn more about them Additionally, it's one of the finest methods to network with other experts in your industry.
In this blog, we will look at 2022 forthcoming marketing events that would be of interest to digital marketing teams, including their dates and locations and what participants can expect to learn.
7 Must-Have Sales & Marketing Conferences for Contact Center Solution Leaders
Date: March 21-23, 2022
Location: Las Vegas, NV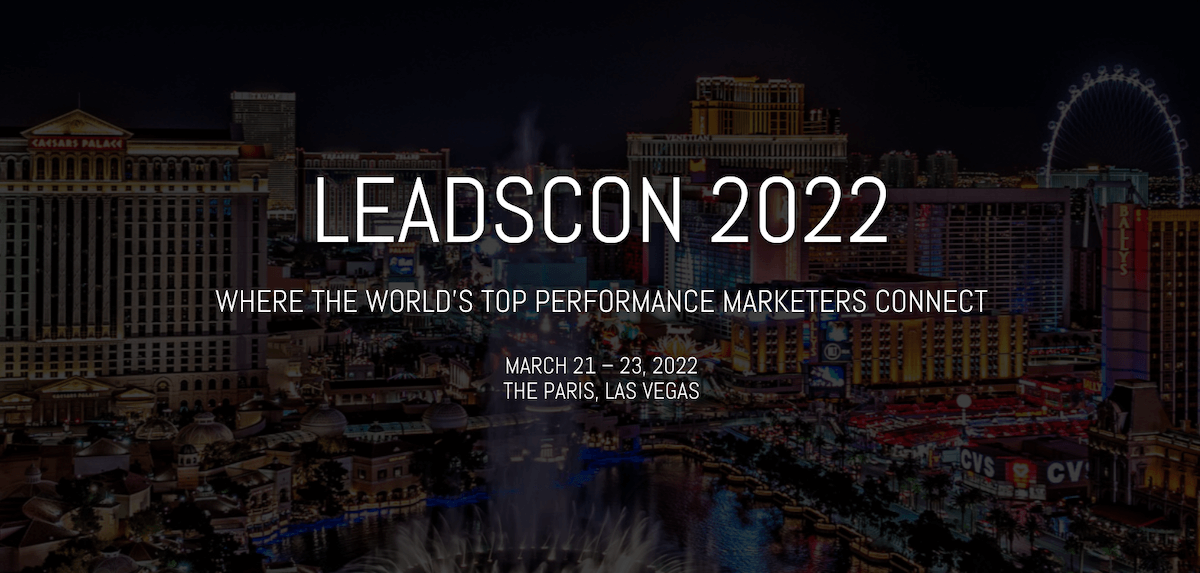 Why you should attend:
There are 25 leading industry verticals present. All business sectors attend Leadscon, however, the 25 primary verticals with the highest attendance rates include mortgage/lending, insurance, fintech, education, auto, home services, and healthcare.
Professionals may learn how to obtain more leads, one of the most useful talents available, at Leadscon 2022. Attracting customers, customer experience, outbound tactics, artificial intelligence and machine learning, social media, and other topics will all be covered at this year's conference by a number of eminent speakers.
Dates: June 20- 23, 2022
Location: Las Vegas, NV
Why you should attend:
The connecting place for influential people with concepts that have influenced consumer discourse for 23 years. Four conference days combined with a trade show will advance your consumer communication. Connect with many others working in the customer care and service management industry while networking with renowned speakers, up-and-coming talent, and digital specialists.
CCW (Customer Contact Week), which has taken place every year for more than 20 years, is the premier gathering place for outbound sales dialers professionals in Europe to connect, network, and comprehend how the sector is changing. Unfortunately, because of the lingering COVID uncertainty, this year's event will not include its beloved four-day trade fair. Instead, a two-day conference and a pop-up exhibition highlighting the most cutting-edge contact center innovation take place.
Dates: Aug 31- Sep 2, 2022
Location: Denver, Co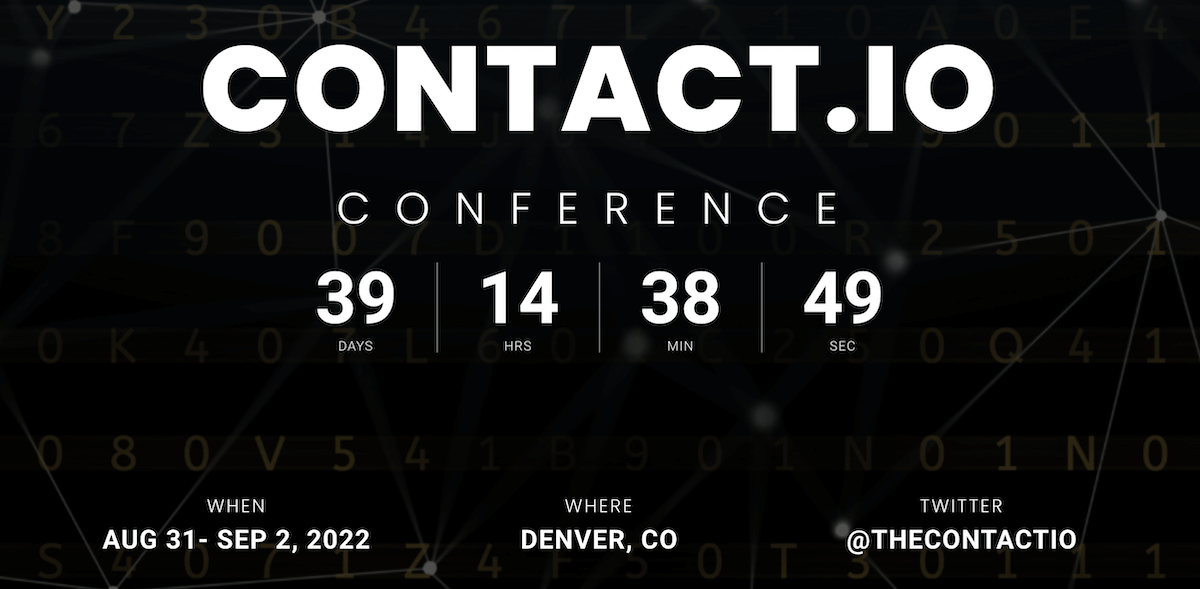 Why you should attend:
You have the opportunity to join 700+ call center executives, call marketers, business owners, and technology professionals from some of the major economic sectors, including travel, financial services, healthcare, home services, and professional services.
Contact.io is the pinnacle for boosting your company's growth through the most effective marketing and contact channel if your firm fits the following descriptions: high touch, immediacy, high lifetime value, and/or appointment-based. Contact assists businesses, marketers, contact center solutions, and agencies navigate next-generation growth over the phone and select the right partners, tools, and strategies.
Dates: September 20th – 22nd, 2022
Location: Mandalay Bay, Las Vegas

Why you should attend:
ITC Vegas is the biggest insurtech event in the world, providing unmatched access to the largest and most international gathering of tech entrepreneurs, investors, and established players in the insurance sector. The industry will get together over the course of three days to discuss how to improve efficiency and save costs while enhancing policyholders' lives. One of the trademarks of an ITC event is the exceptional networking, with tens of thousands of encounters.
Also, one can make connections with financiers and other innovators, and form alliances with powerful market players. You can find out what projects money is willing to sponsor worldwide, recognize the sector's mindset, and discover the direction the market is heading.
Dates: September 6-9, 2022
Location: Boston, MA, and Virtual

Why you should attend:
INBOUND is one of the year's biggest and most well-attended business events. It shouldn't be a surprise as HubSpot, one of the biggest and most well-liked business software solutions on the market, hosts it. It will be a hybrid event this year, so you may either participate in person or from the comfort of your home. However, there is no reason to think they won't be anything short of extraordinary.
In either case, you'll get the chance to interact with some of the top brains in marketing, sales, customer success, and revenue operations while also learning from them. The speakers and session topics for INBOUND have not yet been made public.
Dates: September 18-23, 2022
Location: Atlanta, GA and Virtual

Why you should attend:
The only conference solely dedicated to sales prospecting, pipeline, and productivity is OutBound 22, the largest conference in the sales profession. OutBound is an event designed for people who are looking to reach higher and entire sales teams that want to up-skill, recharge, and gain a clear competitive advantage. It draws over 2000 attendees from around the world and is continually expanding. We feature a once-in-a-lifetime lineup that includes the world's most respected speakers and trainers.
Attend if you're interested in sales themes like "Advanced LinkedIn Prospecting Strategies," "Selling the Price Increase," "Prospecting Like a Pro," and "Creative Selling." Outbound 2022, however, is about more than just sales training. You'll have lots of opportunities to socialize with your classmates and have fun.
Dates: September 27-29, 2022
Location: San Diego, CA and Virtual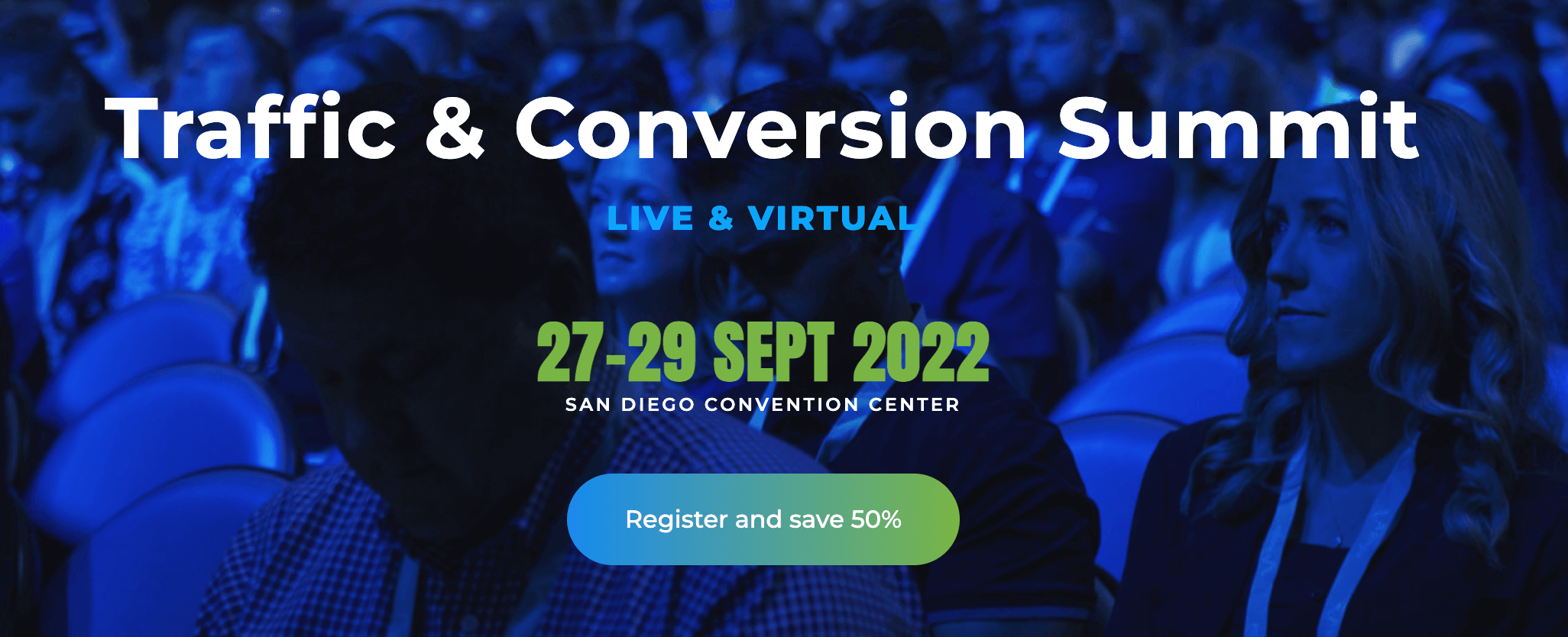 Why you should attend:
For one reason: The Content. Every year, thousands of the most knowledgeable marketers in the world attend Traffic & Conversion Summit. The three-day Traffic & Conversion Summit features information from professionals (and a few celebrities you can't miss!) who have built successful businesses after standing in your shoes. None of these sessions are based on "conceptual ideas" or "theoretical tactics." All of the strategies discussed at the Traffic & Conversion Summit have been shown to boost traffic, conversions, and revenues. On Day 3, you'll leave the convention center with a notebook stuffed with doable development tactics that you can start using right away.
Boost yourself in 2022!
You may pick the perfect industry conference to attend to improve your knowledge, make new connections, and have a great time. So why are you still waiting?
Attending one of these events will provide you the chance to network with other business professionals in your field, learn from leading sales and marketing experts, and improve your company's tech infrastructure.