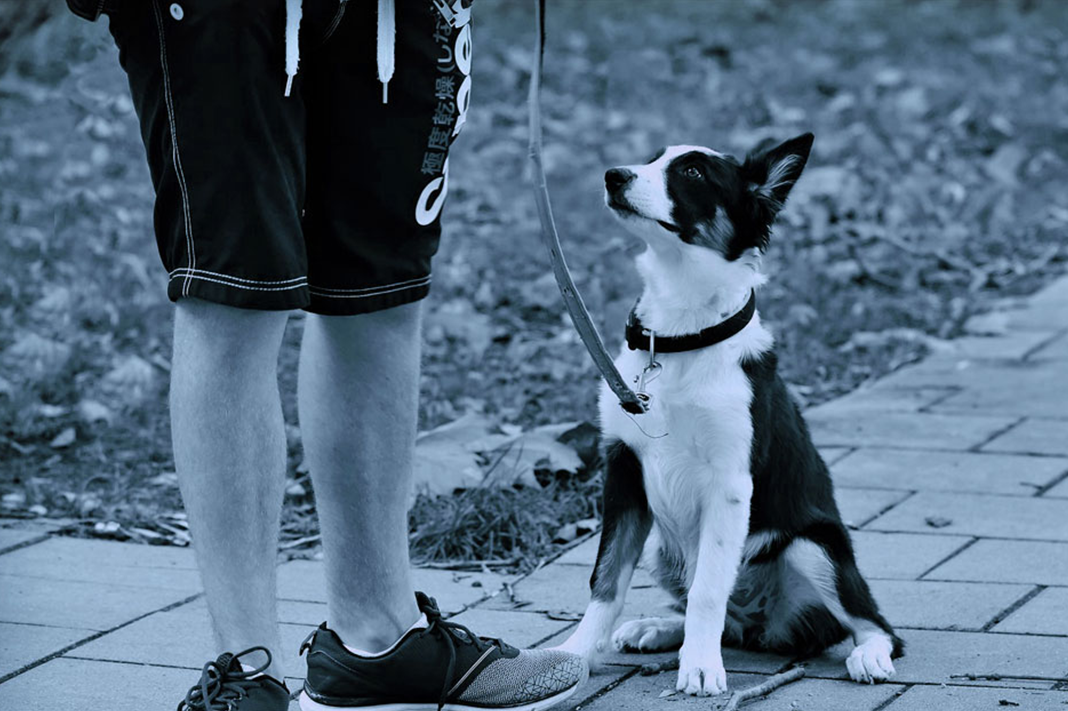 The frivolous minds of our pets take them to unimaginable places, and when they're lost, only a great connectivity can help find them.
Problem:
A pet-finder service provider came to us with the motive of geo-local targeting. They had a case for a lost pet dog that they needed to find.
The problem they faced was that their online ad campaigns were not proving to be successful. They realized that they needed to send immediate notifications and in return, needed immediate response.

Solution:
LeadsRain's solution, after listening to their experience and requirements, was to run a voice broadcasting campaign
The pet-finder service provider needed their clients to enter the location of the pet's last known location. Now they require geo-local filtering from their data.
LeadsRain offers area-code and geolocal filtering, which helped their campaign run more efficiently. This gives them a set of contacts who can be reached. This is how they covered the radius around the lost pet.
A message of this kind needs to be transmitted regularly to maintain consistency. They decided to run the voice broadcasting campaign between particular intervals with the same message of describing the dog.
Beyond this, we recommended what we call Salt and pepper (inbound-outbound dialer) solution. We gave them a caller ID that the recipients can call on in case they come across the dog matching the description.
The entire campaign design perfectly matched the requirements of the pet-finder service provider. It allowed them to quickly access the audience and keep themselves readily accessible as well. This is how LeadsRain's services helped the pet-finder service provider build their communication clearer and more interactive at the same time.
Result:
After adopting our suggested model, they were able to successfully find the pet dog within days, and in some instances, even hours. The experience they had with LeadsRain prompted them to adopt this method for all their cases, and so far, they have seen a 98% success rate in finding the pet.