Generating quality leads and making conversations is an important part of business growth that should not come at an expense to existing customers. Customer relationships do not end after a successful sale. Providing customers with exceptional customer support is crucial for developing lucrative and lasting relationships. Providing call center agents with the right tools is the key to high-quality, personalized customer support and satisfied customers.
What is the Role of Technology in Customer Support?
Customer support teams can achieve customer success with the help of advanced technology. Technologically improved technologies increase workflow productivity and make it easier for businesses to give efficient solutions to their clients while also sharing positive customer care experiences.
Top 6 Technologies that guarantees Exceptional Customer Support
The following list reveals the top 6 contact center technologies that help provide an exceptional customer support experience.
1. All-in-one Dialer Solution
Call centers that handle inbound and outbound calls need the right tools to successfully manage these operations. Automated dialer solutions provide all the tools needed to run blended campaigns strategically and efficiently. These integrations include a predictive dialer for outbound calls and automatic call distribution for inbound calls.
Automatic call distribution increases efficiency by reducing customer wait times and distributing inbound calls more appropriately. This results in happier agents who then provide improved customer support to customers.
2. Multichannel Outreach
Multichannel outreach allows businesses to contact quality leads, new, and existing customers, at the right time. Follow-up and share information via phone, email, SMS, and more to provide extended customer support options.
Automatically send an email before or after a call for increased engagement, feedback, and improved customer relations.
3. Call Recording
Call recording allows organizations to review any call, at any time. This provides businesses with numerous opportunities to improve quality, training, and customer relationships.
Call recording eliminates the need for time-consuming data tracking, increasing agent productivity and allowing them to focus on providing exceptional customer support. The recorded line calls also increase worker accountability and increase the likelihood of positive customer interactions.
Agents can also access all past call records during their interaction with the customer. This information can be helpful for resolving customer issues. Agents can also review call logs to listen to past issues and interactions to provide an improved and personalized support experience.
4. Call Hijacking
Sometimes an agent fails to provide the caller with the information they are seeking, to resolve their issue, and/or is otherwise unsatisfactory to the customer. Call hijacking is an important and necessary tool for ensuring a positive customer support experience. This tool allows management to take over calls from agents as necessary to fix the customer's issue and improve the experience.
5. Seamless CRM Integration
Streamline call center processes and increase productivity with tools that integrate seamlessly with your customer relationship management software (CRM). Predictive dialer tools and solutions integrate seamlessly with your organization's CRM smoothly.
Customers prefer a business that provides them with personalized customer service and support. Agents cannot provide this experience without customer information, including call history, reports, and other histories of interactions. This lack of organization can result in support and service in which all customers are treated the same, driving away new and previously loyal customers.
Seamless CRM integrations allow agents to track callers and review information quickly, easily, and in real-time to understand where they are in the sales cycle. This improves communication across all departments, including marketing, sales, and customer support.
6. 24/7 Tech-Support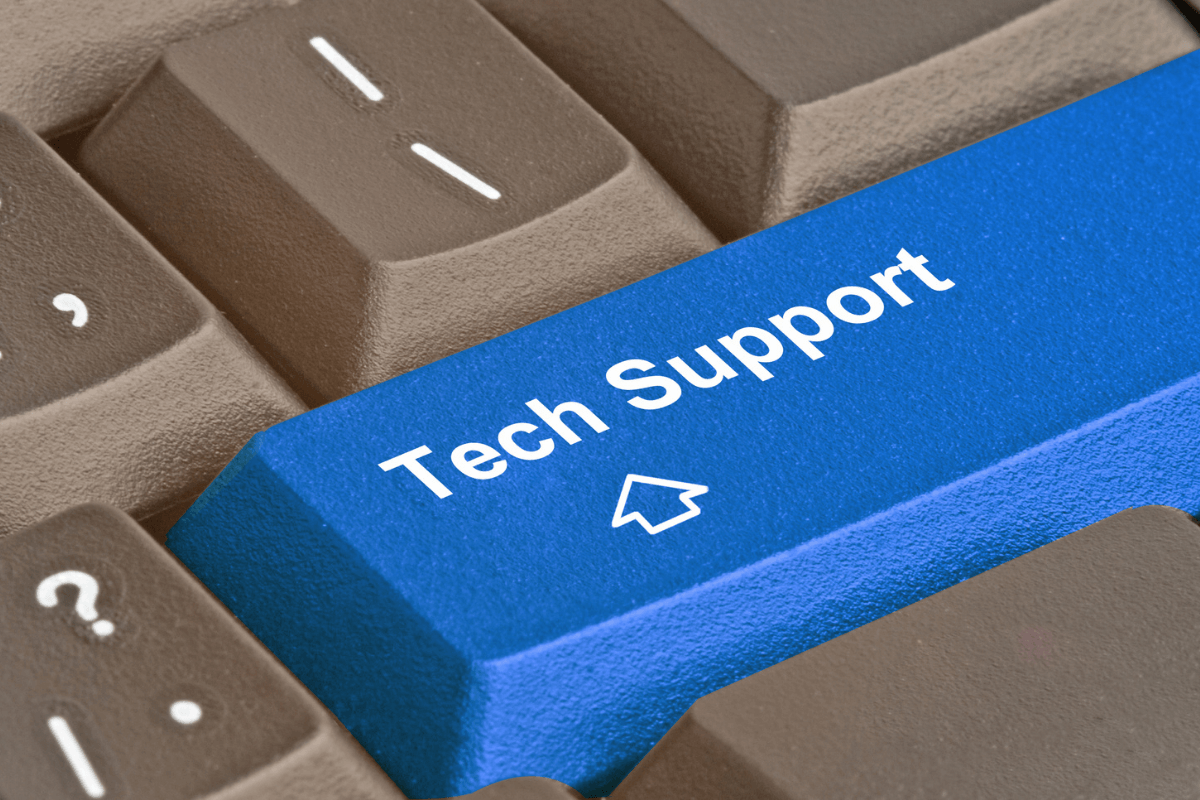 Customers expect to be able to reach customer support on their own terms and when they need it most. Gain and maintain happy customers by providing them with consistent and reliable tech support 24 hours a day, 7 days a week.
24/7 tech support also allows your business to identify and correct issues as they happen. This could prevent major issues, potentially protecting business assets.
LeadsRain Provides the Tools for Success
Generate quality leads automatically and connect customers with agents when they need them most with predictive dialer solutions. These advanced services and technologies streamline call center tasks that were previously time-consuming, tedious, and often unsuccessful.
LeadsRain provides cloud-based predictive dialer solutions that eliminate the need for cumbersome hardware and software. These web-based tools and integrations are easy to access and provide agents with the tools to succeed.
LeadsRain's Dedicated Agent Dashboard provides workers with features that make work easier, more efficient, and productive.
Contact LeadsRains today to learn more about their extensive list of premier lead marketing services to improve your customer support experience.