In my last post, I mentioned a lesson I learned that Pay-per-use pricing is a win-win situation.
Now you might be wondering how? Is it, really?
And, can I prove it? Yes, I can.
Pay-per-use is a disruptive pricing model with some "unfair" advantages.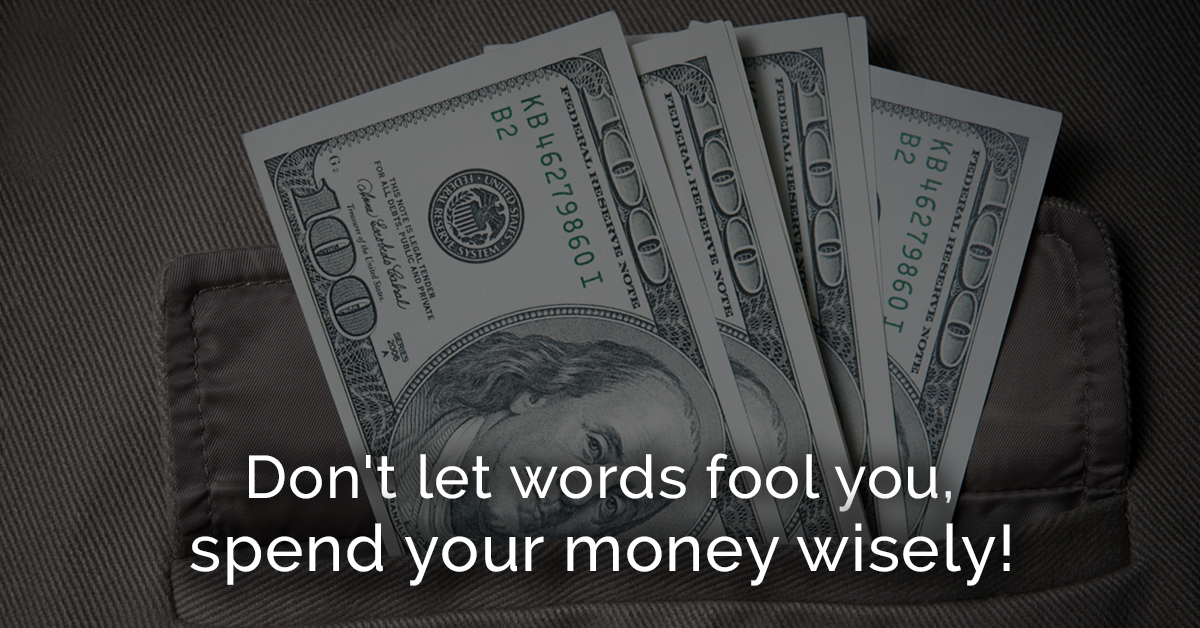 Everyone knows these benefits still they don't adopt it. Let me state those benefits again for you in a clear and concise wise.
Align costs with consumption
The most important and worth mentioning benefit of Pay-per-use pricing. As it is obvious from its name, you need to pay only for the services that you use. No more, no less.
Simple, transparent billing
No hidden fees or billing surprises, ever.-
Predictable costs that scale with your business
You can start with a low budget initially and grow your business without worrying about any additional cost. This helps you focus more on your product rather than the infrastructure cost associated with it.
Tired of paying for additional upgrade fees? Not anymore. Software updates are free with no installation cost.
Barriers to Adoption are all the things that prevent you from using a new product. With pay-per-use pricing, you can now try out various services and adopt those services that are beneficial to you.
Sounds Interesting, isn't it?
Pay-per-use pricing addresses all the shortcomings of  "Unlimited Use" pricing. No more violation of "Fair Usage Policy" with clear mention of "Area Code Restriction" and no restriction on the "Dial Ratio" as "you pay for what you use."
This is the whole truth with facts. Lead generation companies can save a lot of money at the same time scale their businesses by only paying for the services they use making pay-per-use pricing really a win-win solution for all of them.
In a nutshell, don't let words fool you, spend your money wisely!